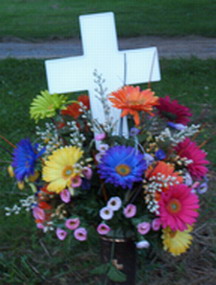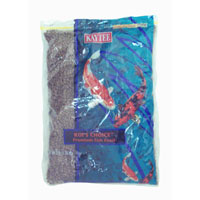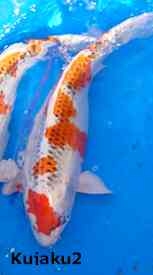 The solar light cross and solar light angel can be used for many things including:

Roadside Memorial

Cemetery Headstone/Urn Decoration

Funeral Arrangement

Cemetery Vases

Floral Arrangement

Christmas Decoration

Front Yard Display

Garden Light Display

Church Yard

Religious Displays

Beautiful without the Pond.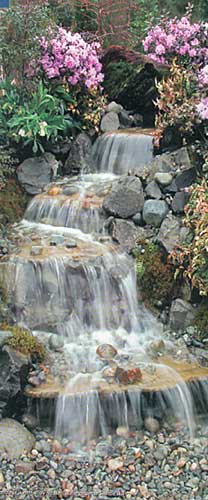 Quality built Playhouses built for Yard Stuff.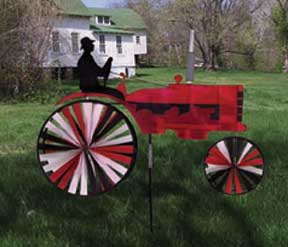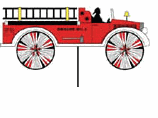 Each Motor Spinner has four independently mounted wheels that spin in opposite directions, creating a mesmerizing stroboscopic effect. Made with fade-resistant DuPont SolarMax and heavy-duty hardware, these spinners will race for miles without the need for fuel or a tune-up.

Available March through October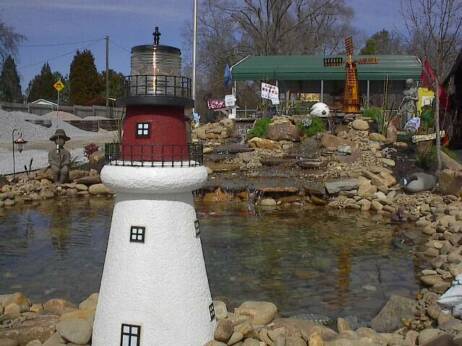 New Pond, Waterfall, and Stream at Yard Stuff.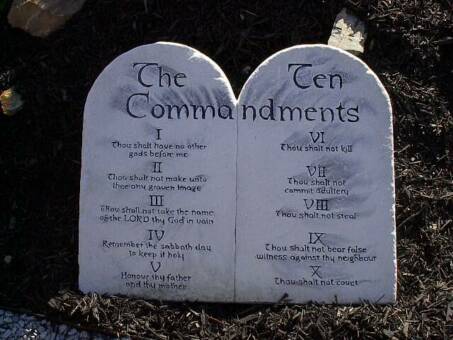 LET'S KEEP THEM DISPLAYED!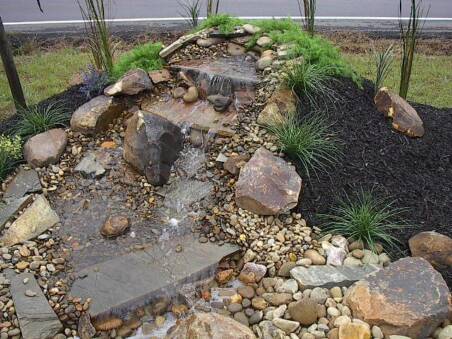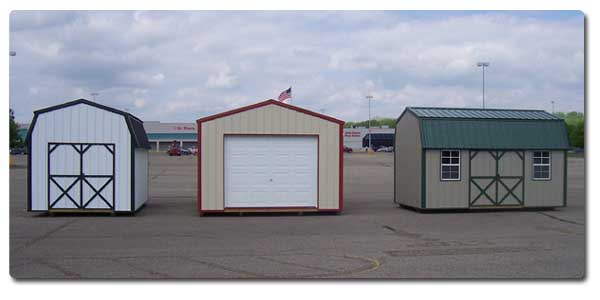 STORAGE BUILDINGS FOR SALE OR RENT TO OWN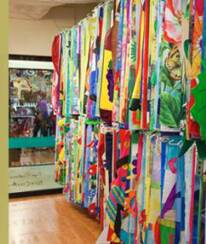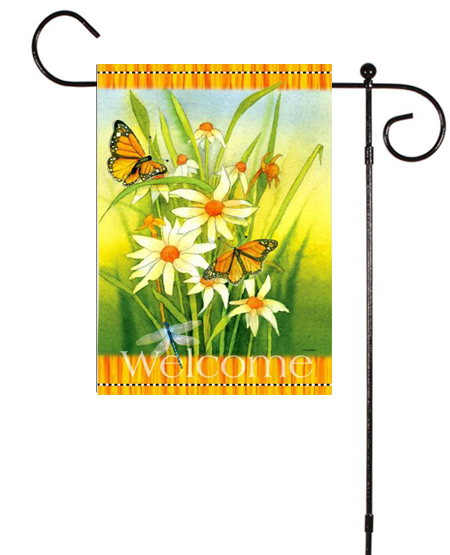 Quality built Playhouses built for Yard Stuff.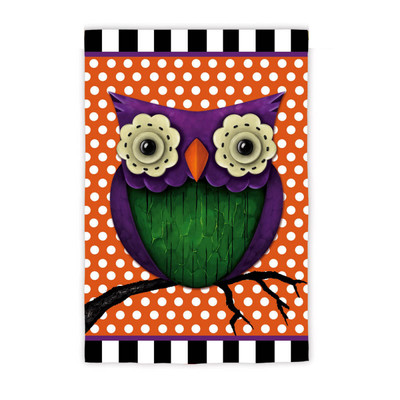 Solar Cementery Memorials


And all yor landscaping needs!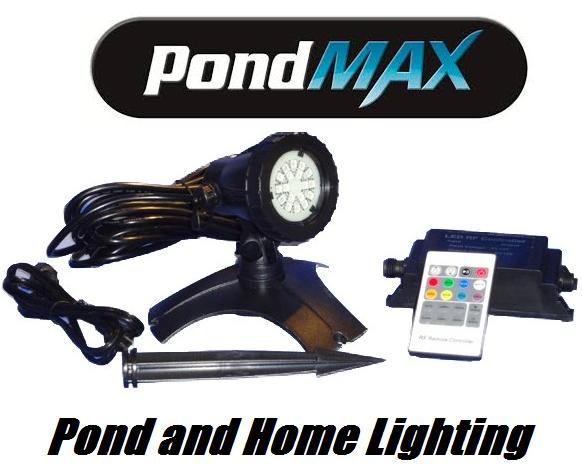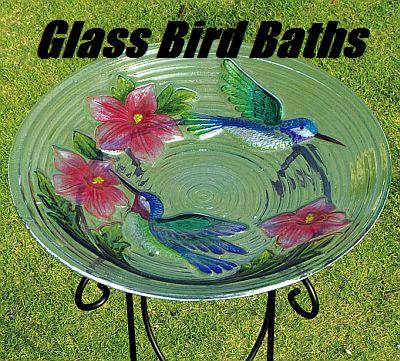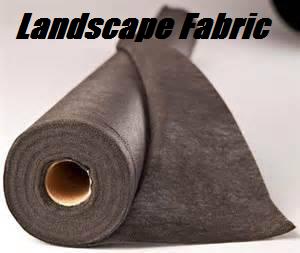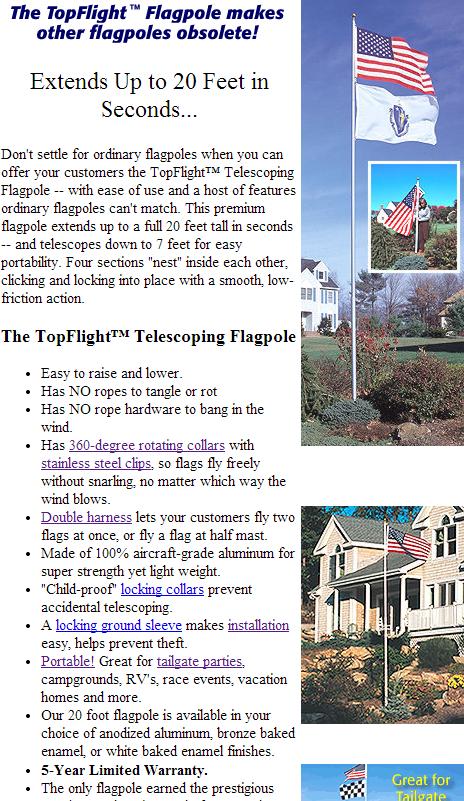 TopFlight Telescoping Flagpoles

Click Picture for details...